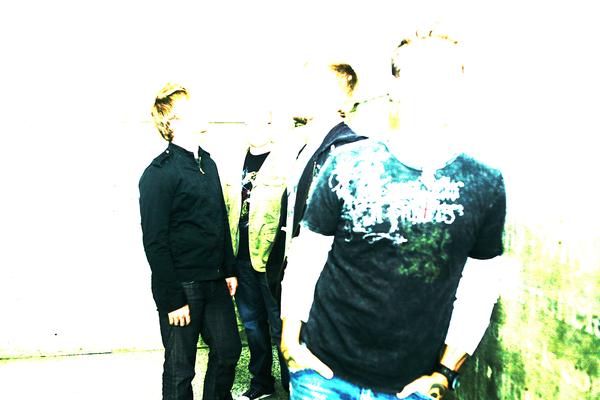 Unreleased Songs 2005-2007 (a.k.a. "More Of This")

Right click each song, Save Target As.
Trading Yesterday - Goodnight, Goodbye
Trading Yesterday - Another Sunday
Trading Yesterday - Every Breath You Take (cover of The Police)

The Age Of Information - Tearing Us Apart
The Age Of Information - Back To Life (demo)
The Age Of Information - Just A Little Girl

Please give a little grace to the mixing / tuning / editing / and overall "professionalness" of these recordings. None of these were able to get off the ground as a finished product. But we all hope you will like them anyways and add to your collection.